Use cases
Smart
 

Mobility

Connected smart vehicles/drones are entering the market and offer companies the chance to deliver goods further and in more efficient ways. Tracking of fleets and goods is not possible outside cities where no cellular coverage is available. OQ offers an end-to-end satellite 5G integrated solution that allows you to monitor your assets and fleet in real time, anywhere they may go. We can also support bi-directional communication to machines such as banking ATMs in poor connectivity areas. We provide a dual satellite-terrestrial solution that can switch automatically between our and partner networks.
Smart Ocean
Maritime connectivity today is limited to expensive satellite VSAT and M2M high-end terminals, this is not suitable for IoT data collection and control. We help you to track fishing boats, smart nets, weather buoys, and commercial containers. In addition to that we can provide real-time tracking solutions for transport ships and yachts. Finally managing sensors and devices on offshore rigs, underwater pipes and oil wells have never been easier, all using a highly secure and reliable system.
Smart Farm
Farms suffer globally from a lack of cellular connectivity. IoT-based smart farming involves monitoring the crop field with the help of sensors (light, humidity, temperature, soil moisture). These applications require permanent and reliable telecommunication coverage - Our global solution can achieve this purpose easily by integrating our module into your smart farming devices which gives you access to our data platform for a very low cost and within record time.
Smart Energy
Our solution enables you to run your operations efficiently, and at full capacity and avoid disruption or loss of assets by giving you full access remotely to manage your applications. This includes SCADA systems, pipeline monitoring, and leak detection, predictive maintenance reports of machinery and windmills, inventory and asset tracking, mining, environmental monitoring, oilfields monitoring, tracking of workers and their well-being, and finally industrial smart metering.
Product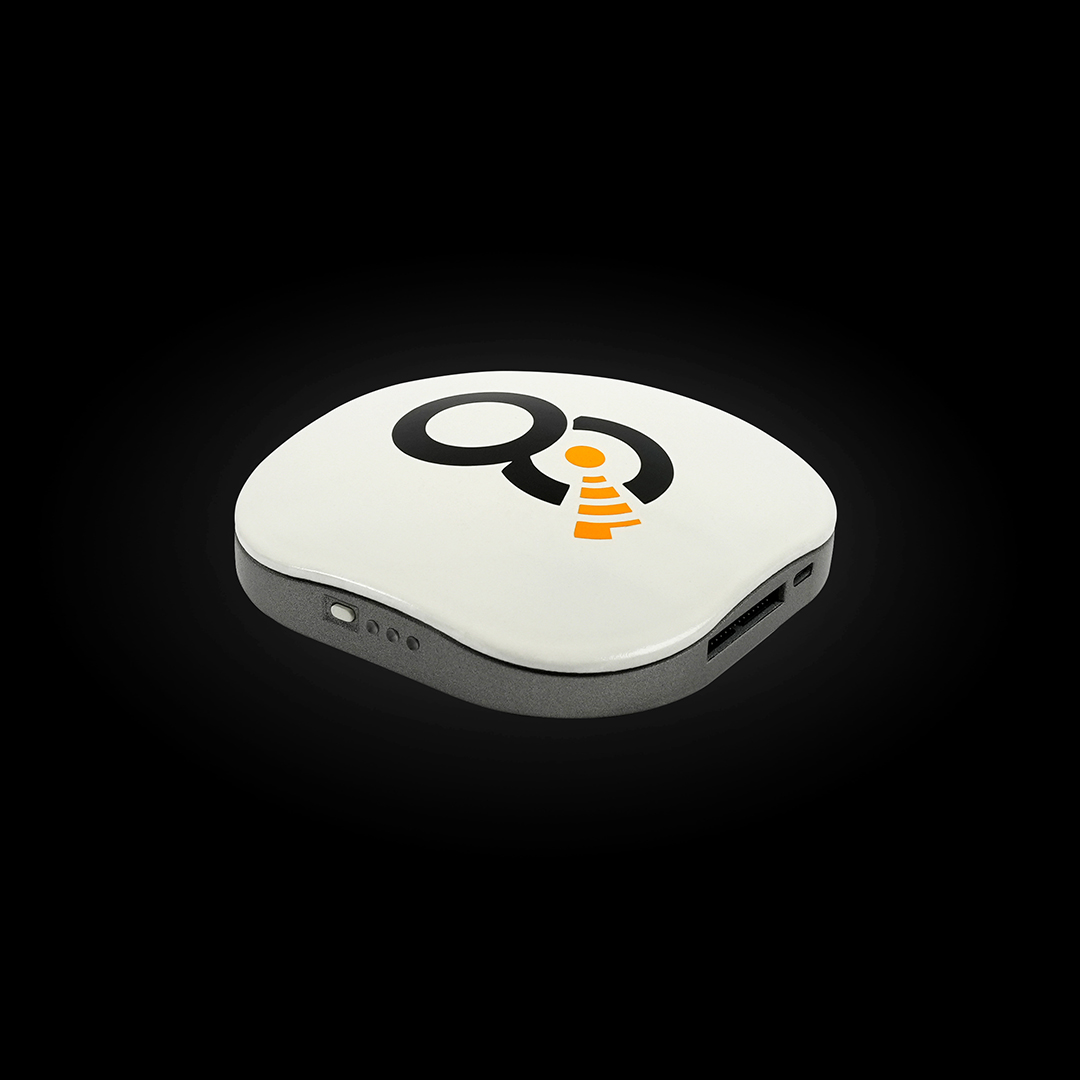 Hybrid Satellite-Cellular
 

Terminal

Our product is a flexible, robust, and programmable dual-mode terminal with pre-paid data packages. It is ideal for remotely monitoring and controlling fixed and mobile assets in industries as diverse as transportation, oil and gas, utilities, maritime, agriculture, and more. It supports GSM/LTE-M/NB-IoT and Satellite link both in uplink and downlink. It can connect to 1000 sensors using multiple I/Os. It supports multiple SIMs and can be powered with a battery that survives multiple years. All this is for a fraction of the cost used by incumbent operators.

Interoperable
Compatible with the world's open 3GPP standards – No lock-up into proprietary technology.
Low cost
Data packages and devices are 10 times cheaper than current satellite market offerings.
Low power
Low battery consumption with long life compatible with the cellular standard (0.39W).
High data rate
30 kbps – 60 kbps with flexible data message size from a few Kbytes to multiple Megabytes, a feature that others do not offer.
Scalable
A highly synchronous system based on cellular technology that allows millions of devices to connect and offer high capacity with no collision issues.
Secure and reliable
Standard LTE and 5G security layers (encryption and authentication) are implemented, suitable for high-quality service for enterprise customers.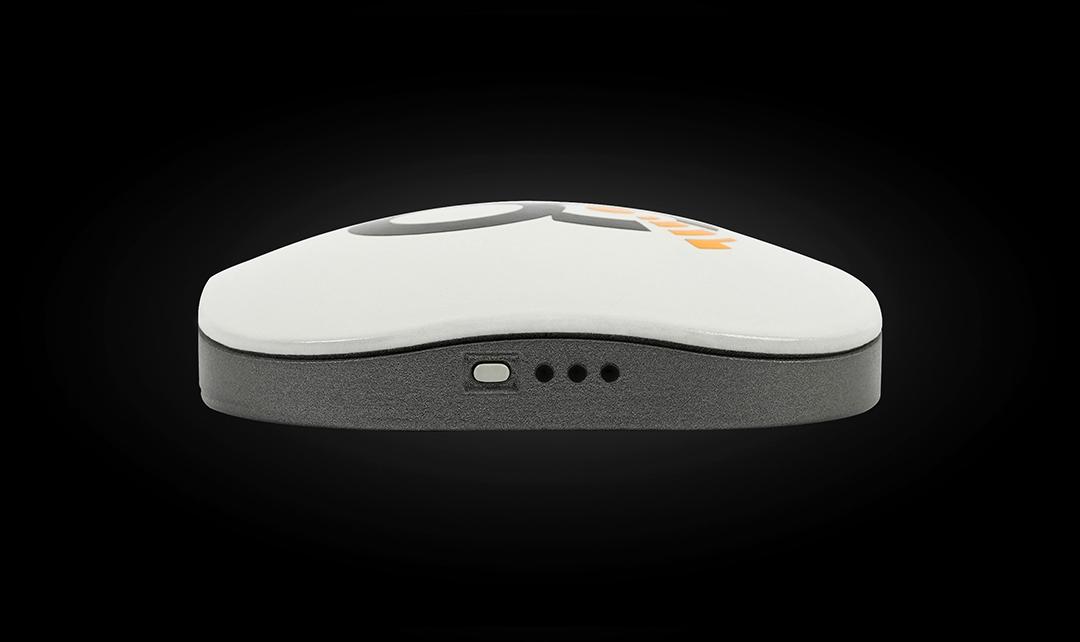 Data Prepaid Packages
1 kByte/day
10 kByte/day
1 Megabyte/day
5 Megabyte/day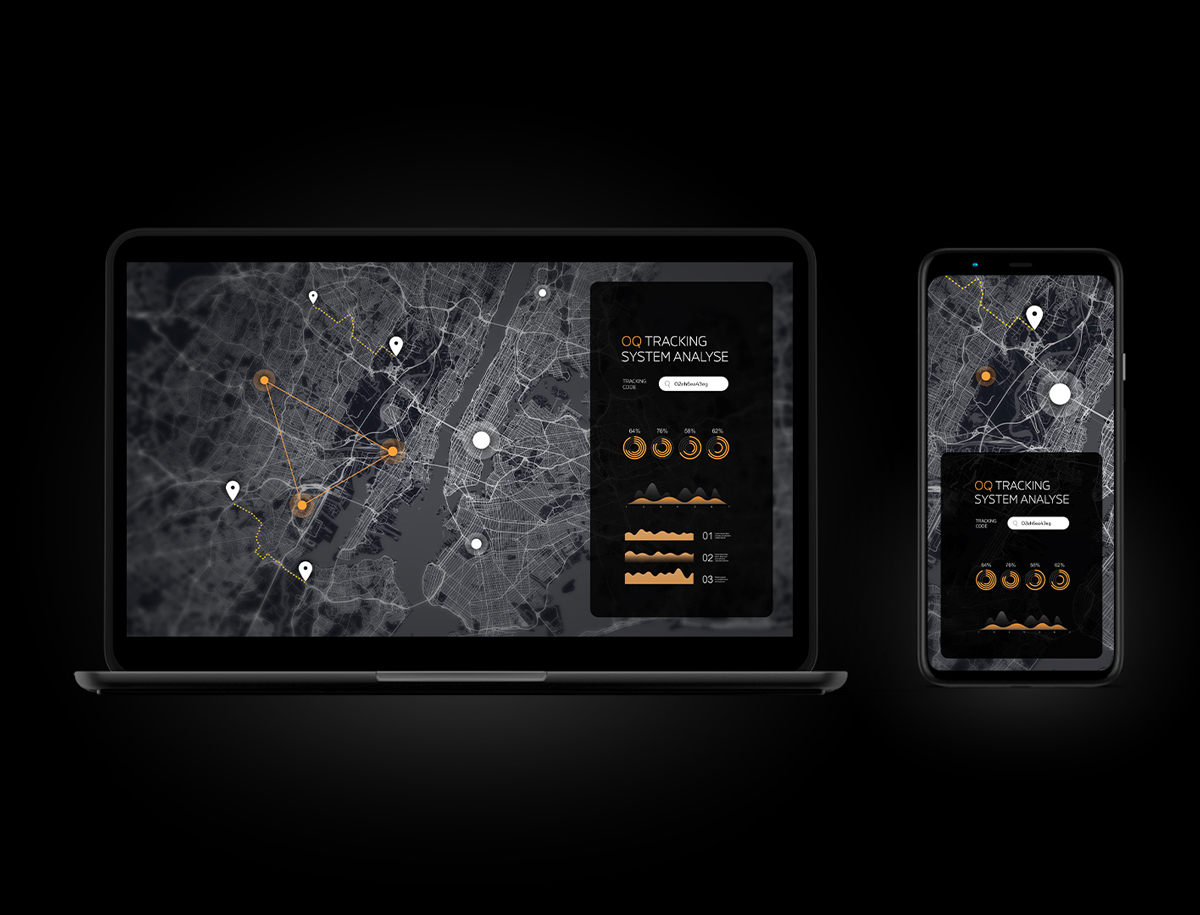 Management Platform and Data
 

Analytics

Secure Cloud Platform (compatible with Microsoft Azure and Amazon AWS) that allows users to view their data and control/manage their network. Data analytics tools are also available for each vertical - It is a full plug and play suite ready to use. We can also install gateways in the customer's location site and interface to the cloud.
Technology
How does it work?
Using a global constellation of low earth orbit Nanosatellites and GEO orbit large satellites, we can provide coverage anywhere in the world. The network is composed of OQ's own LEO satellites and partner GEO satellites. This way we can access any region on Earth and fill the coverage gaps. The user is provided ubiquitous cellular connectivity roaming between terrestrial, LEO, and GEO networks. We take care of the handover. Unlike Elon Musk's Starlink which is used for broadband video and internet, our radio air-link is compatible with Narrowband IoT (NB-IoT) which was standardized in 3GPP Release 13 and is considered for 5G massive machine communication. We have published patents on how to make NB-IoT works over satellites.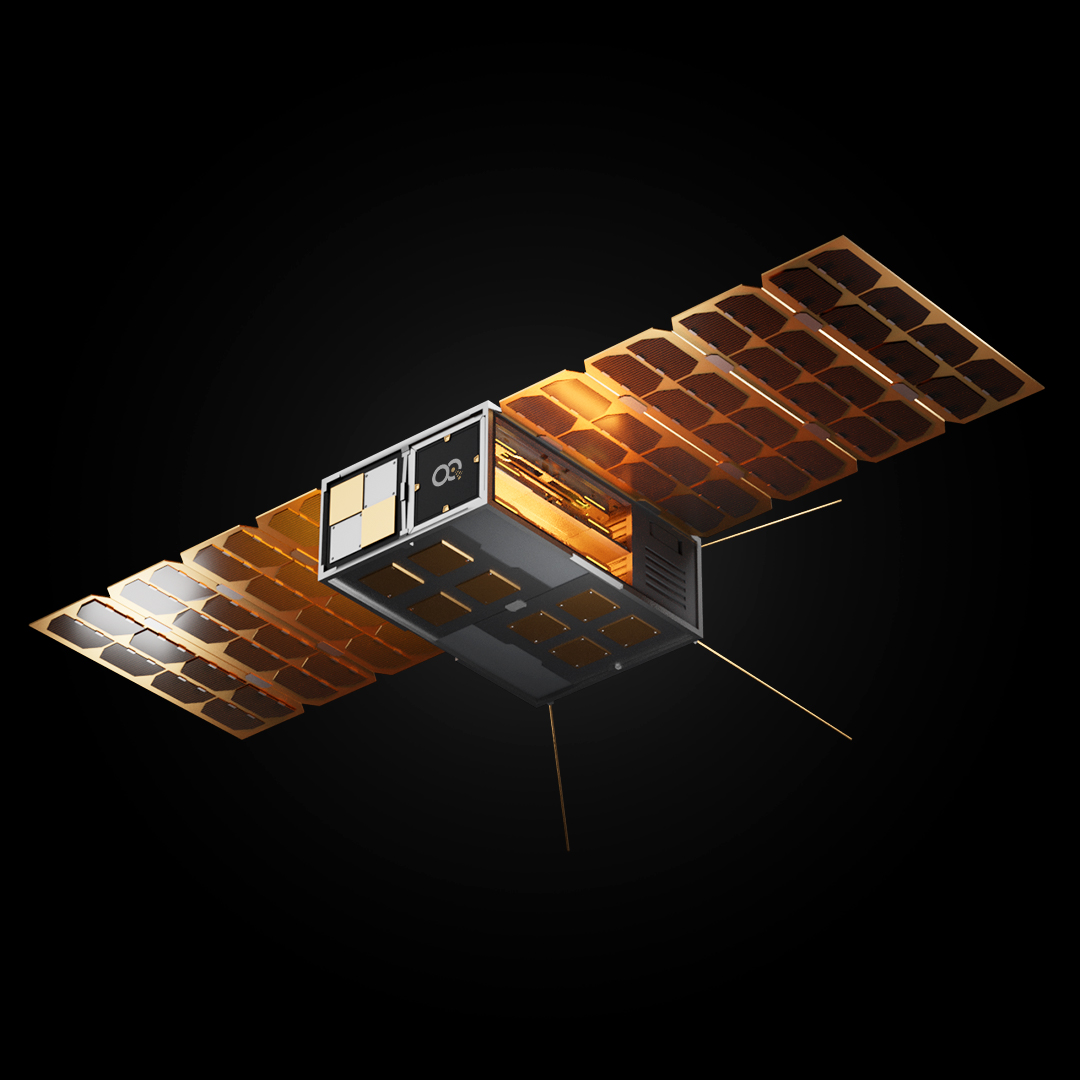 Licensed Frequency Access
We are licensing our space network globally and use licensed frequency bands, this way you do not need to worry about interference, quality of service, and security threats, unlike other unlicensed satellite IoT networks. Moreover, our frequency bands are compatible with mobile bands so your cellular device radio can work on our satellites with no modification!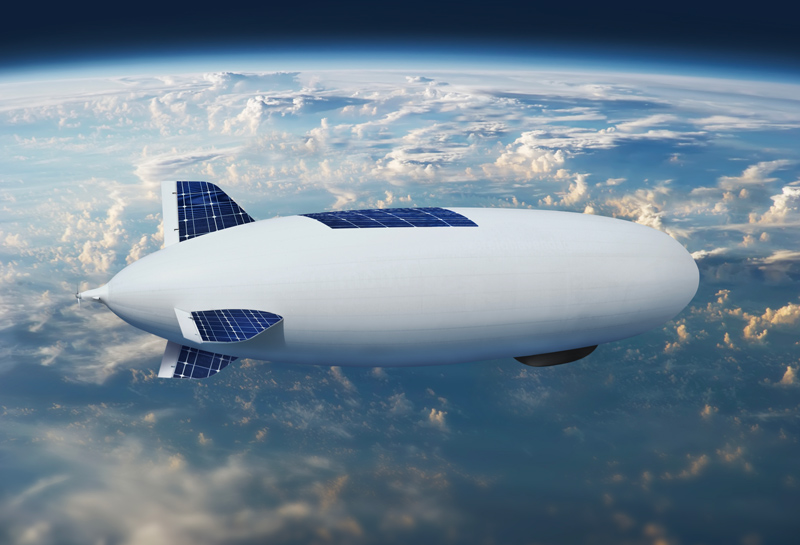 High Altitude Platforms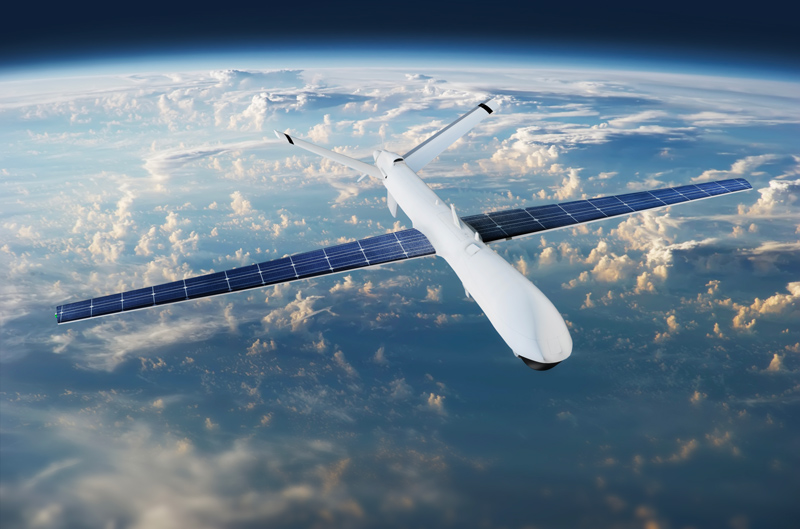 Drones
OQ Technology developed the IP of cellular base station software and hardware that can function in power-limited non-terrestrial moving objects. Imagine the cell towers in the sky moving at more than 7 Km/s at distances of hundreds of kilometers away. This Base Station Box (the payload) can be fitted on LEO satellites, partner GEO hubs, or even HAPS and drones to provide instantaneous local or global 5G IoT coverage in poorly connected areas, or during disasters when terrestrial networks are no longer available. Because we build our own software we can control the quality and capacity of the service to give our users the best and most secure experience.