OQ Technology is the world's first satellite telecom operator for global Internet-of-Things (IoT) connectivity using 3GPP standardized 5G protocol.
Whether this is digital oilfield applications, offshore monitoring, SCADA applications, asset tracking, fleet management, smart metering, or predictive maintenance: We provide an innovative low-cost connectivity solution and high-value data analytics. Our wireless technology is compatible with existing cellular technologies (3GPP Release 17). The devices are plugged & play, easy to install, have long battery life, and connect you directly to our or your data cloud.
Using 5G technology, long business experience, and support from partners the company is providing both high-value and low-cost IoT connectivity solutions to customers. The company also provides intelligent custom-made solutions in the field of data analytics leveraging the power of our satellite constellation in space. We serve the Oil & Gas, Maritime, Industry 4.0, and Transport segments, particularly for the management and tracking of assets in remote areas.
Transforming Connectivity
We work hard everyday to achieve our mission to connect remote areas and enable our enterprise customers to extract the maximum value of their IoT data and make the best decision for their operations and business.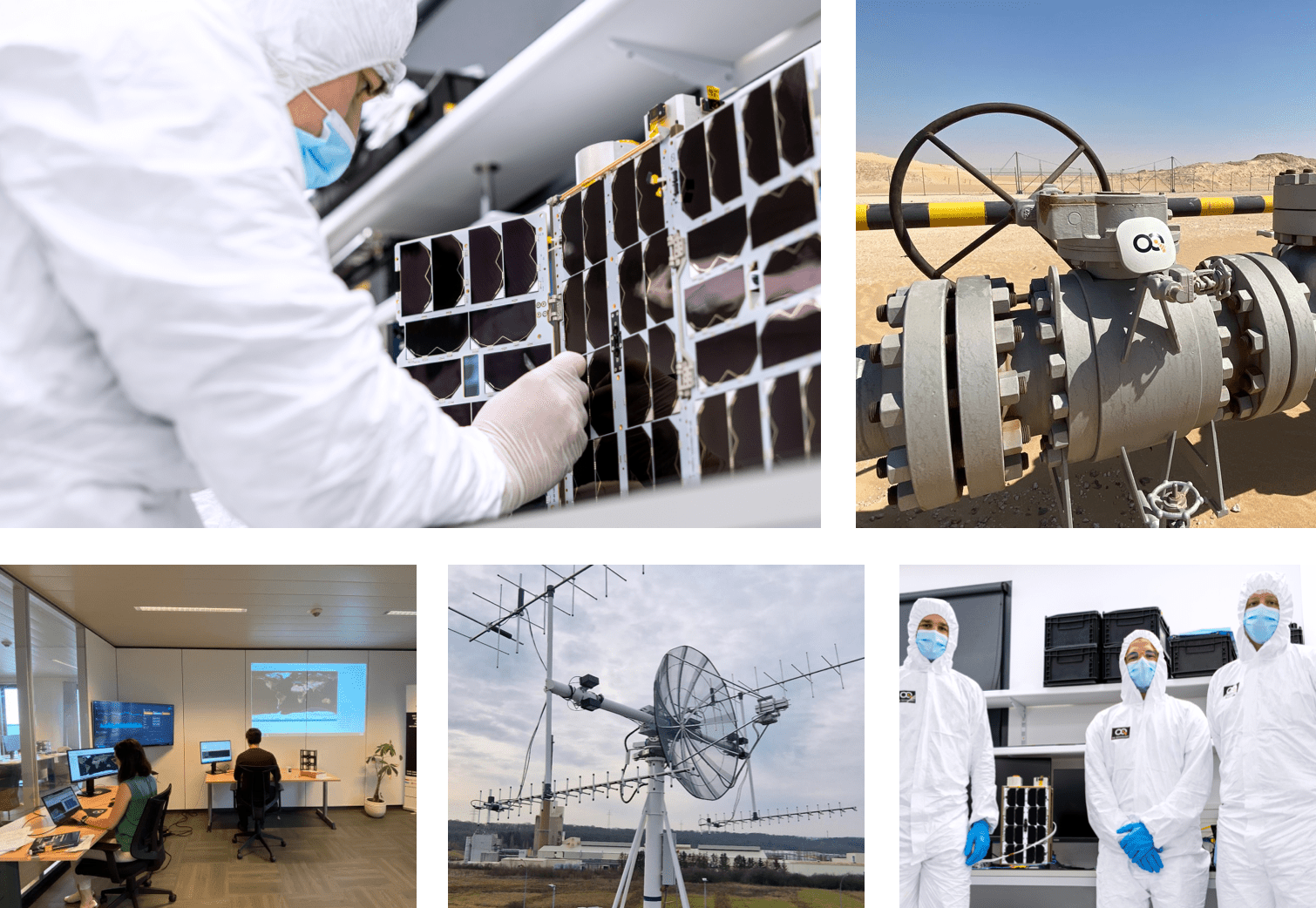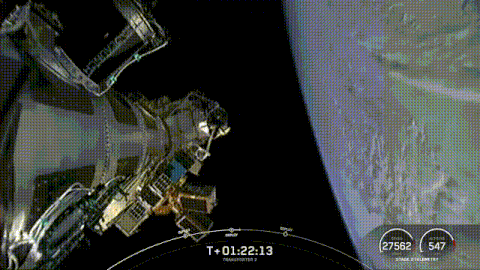 Our Satellite missions

With already 3 satellites in space and 7 more to be added to our constellation by the end of 2023 we continue to be pioneers in the field of 5G NB-IoT.
Tiger-1 launched in 2019
Tiger-2 launched in 2021
Tiger-3 launched in 2022
Leadership
Omar Qaise
Founder and CEO
Mohammed Al Muhairi
Investor Co-founder
Cyril Dufoing
Chief Technology Officer
Prasanna Nagarajan
Chief Innovation Officer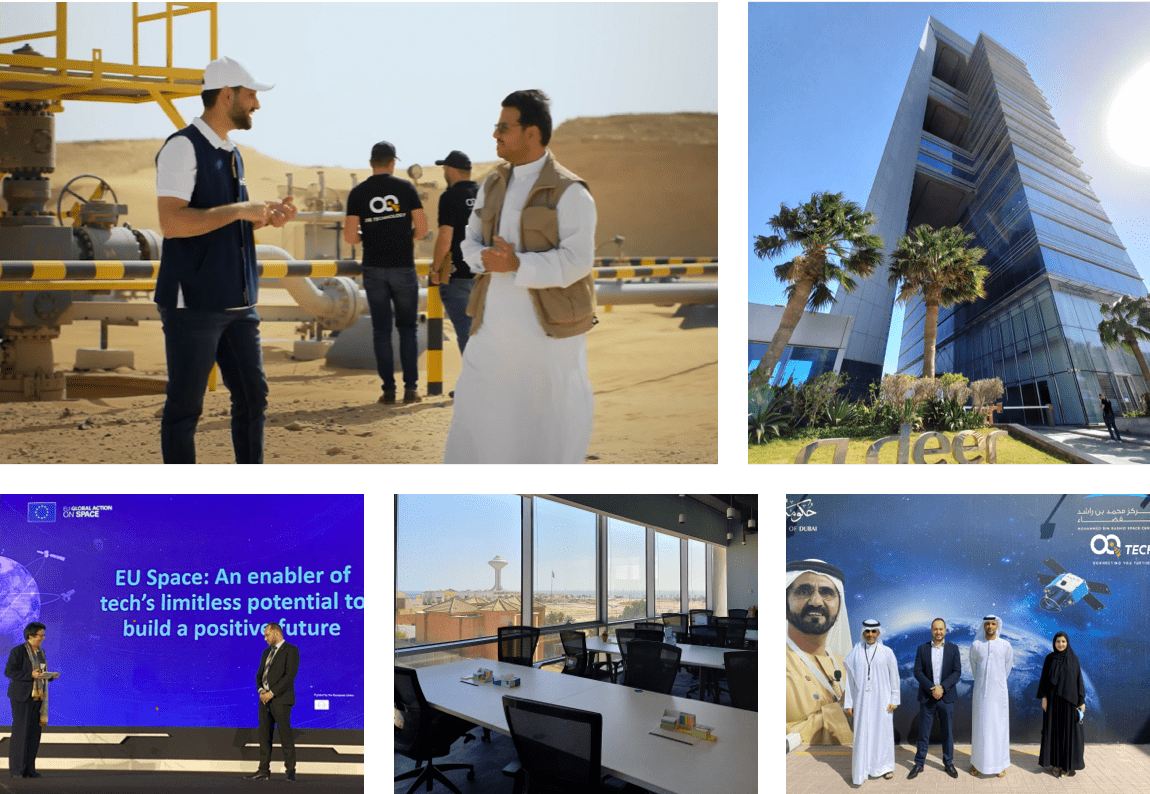 Global Presence
We provide global coverage and are proud to have teams and presence in five countries - Luxembourg, Greece, UAE, Saudi Arabia, and Rwanda and the positive impact that we have on the communities in which we operate. Our offices are located in diverse regions, allowing us to bring a unique perspective and approach to each project we undertake. We believe in working closely with our clients to understand their needs and provide tailored solutions to help them achieve their goals.
Interested in our global services of 5G IoT connectivity everywhere tailored to your needs?
SCHEDULE A TRIAL